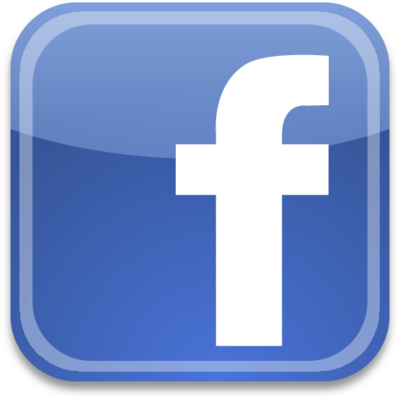 Connect with Peter on social media!
A Message from Peter Adam

As a fifth generation Santa Maria Valley farmer and successful business owner, I understand that every new regulation has the potential to negatively impact the people of Santa Barbara County. It is with this attitude that I approach County government -- the actions of the Supervisors can, and often do, affect our local business owners, farmers, ranchers, and most importantly, taxpayers.
If you have questions about County government, or need help navigating an often complex web of County regulations, do not hesitate to call my office. We will be happy to help you in whatever way possible.

-Peter
peter.adam@countyofsb.org
Contact Our Office:


Santa Maria
511 East Lakeside Pkwy, Suite 47
Santa Maria, CA 93455
(Betteravia Government Center)
Phone: (805) 346-8407
FAX: (805) 346-8498


Lompoc
100 East Locust Avenue, Suite 101
Lompoc, CA 93436
Email
Peter Adam, Fourth District Supervisor
peter.adam@countyofsb.org
Bob Nelson, Chief of Staff
bob.nelson@countyofsb.org